Black Friday an informal name for Friday, a day after Thanksgiving Day in the United States. Many People celebrate Black Friday on the fourth Friday of November. It is not an official holiday in many places. But California and some other states observe "The Day After Thanksgiving" as a holiday for state government employees.
Moreover, many schools and non-retail employees have both Thanksgiving and the following Friday off. Since 2005, Black Friday has been the busiest shopping day of the year in the United States. Here are some of the best deals from some well-known brands.
Black Friday Sales
Apple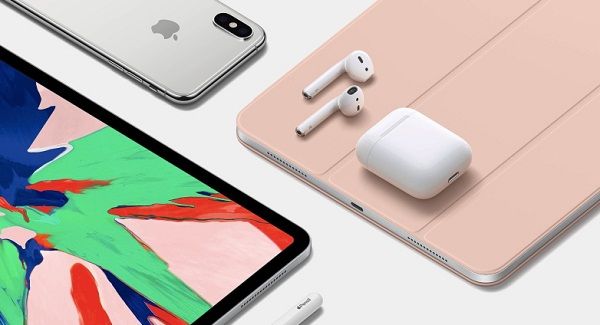 Apple is one of the biggest brands throughout the world. They came with their new Airpods Pro which originally costs $249. But for the Black Friday sale, they are available for $234.98. Moreover, they also marked down the price of 7th Gen 10.2-inch iPad, Apple Watch Series 5 and Second Generation AirPods.
Bed Bath and Beyond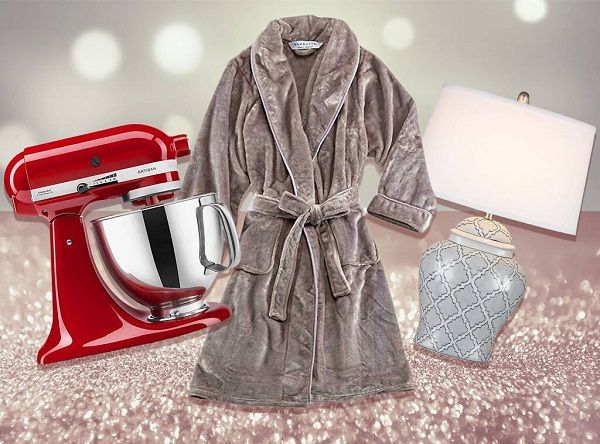 Bed Bath & Beyond is an American chain of domestic merchandise retail stores. They are also one of the biggest names for shopping. Bed Bath and Beyond have released the biggest collection of Black Friday steals. They have a great 39% off the KitchenAid Artisan stand mixer.
You may also read: Best websites to make money online from home
Sephora
Sephora is the ultimate destination for those who love make-up. Or else the mega beauty store can be the best option to gift make-up products to those who love makeup in your circle. They came with the best deals with  $15 and under once-a-year deals on best-sellers from brands like Benefit, Becca and Kiehl's. Sephora also has many other deals dropping every day.
Addidas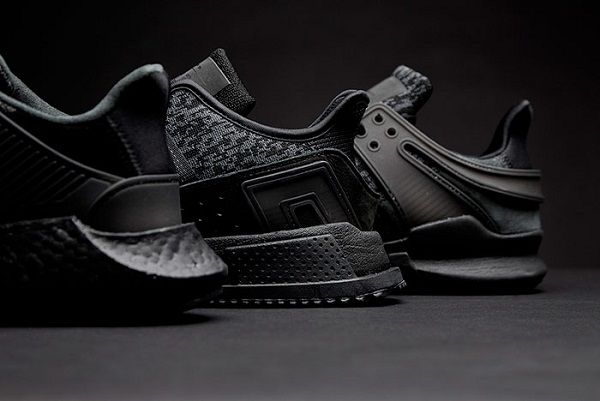 Addidas is one of the best places for those who are into shoes and loves shoes. They came with the discount in several popular styles, including $20 off the brand's signature Stan Smith Shoes. This can be the best deal to grab some Adidas or gift your loved ones on Christmas.
see also : How Electronic gadgets Will Change Your Life
Colourpop
Another loved name for many YouTubers, make-up artists and people who are into make-up is Colourpop. They also came up with the sale for Black Friday with offering 30% off sitewide through December 3. The brand's latest Disney collection is also something to look at this Christmas.
You may also read: Design Your Professional Website, blogs plus Free google marketing
Forever 21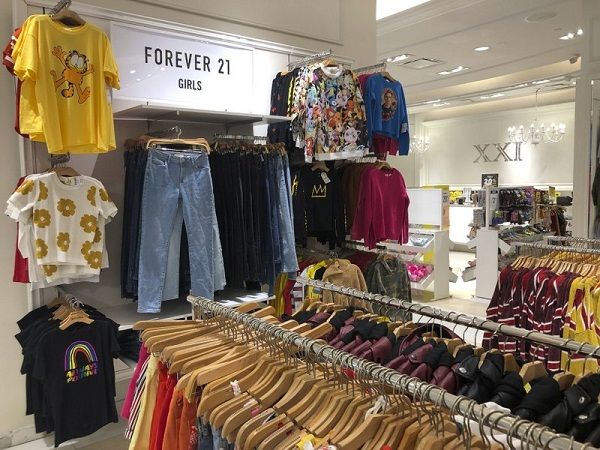 One of the best stops for the fashionistas is Forever 21. It has never saddened with their latest new styles complementing everyone's beauty. As their sale won't be lasting forever grab it with the 30% off everything on the site with promo code GIVETHX.
Ray-Ban
Ray-Ban has never disappointed the shades-loving people with their unique style and collections. You can grab your favorite shades at up to 50% off with new deals every day.
The above-mentioned names are only a few brands with the Black Friday sale. There are many more discounts and sales from various bands throughout the world for sales. Happy Thanks-Giving.
Black Friday Best Buy
The Black Friday 2019 Deals at Best Buy are some of the best you will see all year! Shop our Black Friday ad for incredible sale prices on consumer electronics .
Fact Check
We strive for accuracy and fairness. If you see something that doesn't look right, contact us!
Thanks and Remember to share!
Source: CNN